C
odex Infotech Web Development Company, consulting static and dynamic websites in PHP language.With a team of experienced developer, we are providing you a best web development services.
Web development services through the latest version of php (php 5.0), giving you a secure and robust website.PHP Web development is considered to offer the most efficient solution when in combination with MySQL and Apache
Codex Infotech deals open source cms development in php for providing user friendly web development services.Our team works on a number of projects on php.We are using technologies for development are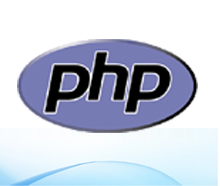 PHP is a general-purpose server-side scripting language originally ….
Read More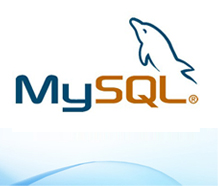 MySQL is the world's most popular open source database software, with over….
Read More

Starter Plan
5 Pages with Home Page
1 Year Free Hosting
1 Domain Name Free
1 Month SEO/SMM
6 Month Maintenance
Rs.20000/-
Get